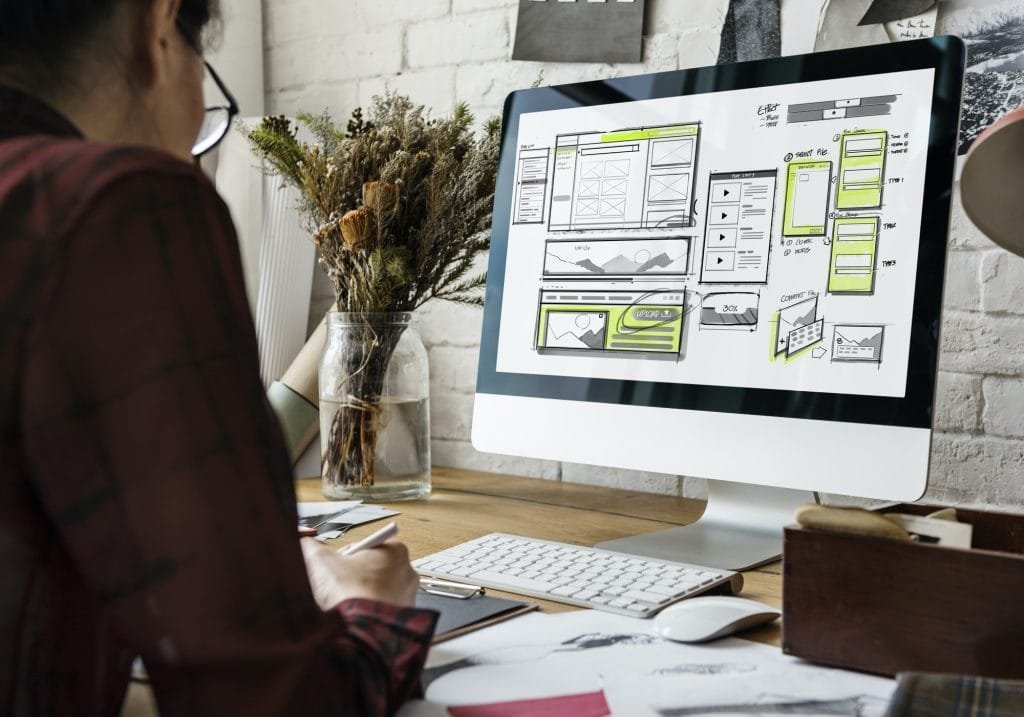 Web Content Translation Services
Finding the right translation services for websites can be overwhelming if you don't know what you need or what you're looking for. Luckily, Text Rum (now owned by WordApp), has taken the guesswork out of it for you and all your translation needs. From personal to business, we cover it all.
Our web content translation services are vast. From brochure to document to website, to SEO and even interpretation services, we provide language experts that speak over thirty languages combined. Not only that, but each service comes with a copywriter or proofreader depending on what you are looking for.
It doesn't matter if you are expanding into a new market or updating an old domain, our team are able to translate websites big or small.
If your website is not industry fixed, our website text translation is the perfect fit for your company, We make sure that what you need to communicate to visitors on your site is set out perfectly, and we also satisfy your SEO needs too.
Don't Hesitate! Translate!
You want high-quality work, efficient delivery of the promise made, and a budget to suit your pocket. We have all that and more, and we will continue to work until you are 100% satisfied with what we have done. So whether it's big or small, personal or not, you can be safe in the knowledge that you can't go wrong in choosing us for translating websites.
Should you choose us to translate your documents, know that we have a three part process to ensure nothing is lost in communication. That's how thorough we are.
Your text will be localised and of premium quality, with project managers overseeing every document we are assigned,
Our three-part process includes experts in their field, the first being an interpreter who can translate 350 words per hour, followed by a proofreader who can revise up to 1400 words per hour, and finally an expert reviewer. As you can see, we leave nothing to chance.
You won't find a more comprehensive and efficient Web content translation services in the greater London area.
"I needed a marketing tool that worked for my online store in Amsterdam but I didn't know where to start. Text Rum was not only creative in their ideas and AdWords, they were also more about quality than quantity. You could see they were invested in my business."
"My business partners are Norwegian and Danish, and I often need employee documents translated from there. Text Rum is affordable, quick and highly dependable every time, no matter what I need. Two thumbs up."
"In this cyber age, blogs form a huge part of marketing and connecting with people, and therefore with potential business opportunities. However, I don't have the time to keep my blog current. Luckily, I can rely on Text Rum to get the job done."
Web content translation services